COVID has caused every industry to examine its practices and make the necessary adjustments to keep people safe. Interestingly, it has also led to a surge in home gardening. People are looking to take more control of their food supply (and grocery bills!). Of course, the garden can't meet all our dietary needs, and we can't all keep livestock in our yards. But chickens are another story. Chickens don't need expansive pastures; they just need the simple, yet iconic, chicken coop.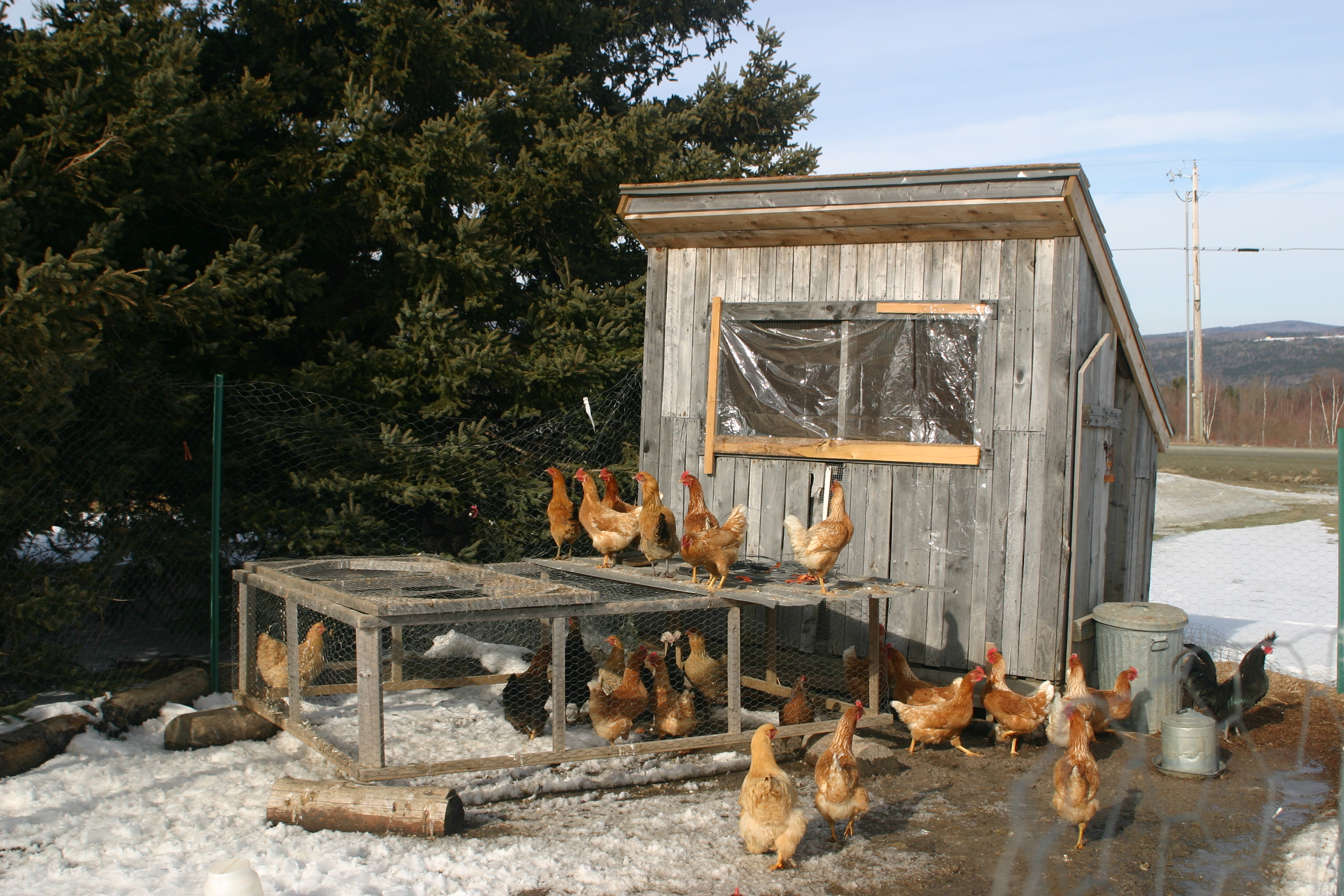 So what is the purpose of the chicken coop and how does this relate to architecture? Historically, a chicken coop provided basic shelter from the outside elements and safety from predators. Great for the chickens, right? It would have been, but early designs lacked proper ventilation. This lack of ventilation was a leading cause of disease. Thankfully, later designs allowed for better airflow and safety.
While there is no need for a chicken coop to look like a house, many people choose to make them mini versions of the adjacent architecture. Over the years, people have made chicken coops look like houses, barns, and churches. These structures have tended to be more traditional architectural styles. We have yet seen a modern style of chicken coops. Perhaps with this cultural shift to being self-sustaining and more urban communities add chickens to their homes, chicken coop architecture will change too. It will be interesting to see how architectural styles are adapted to the traditional chicken coop. Will they have complementary styles to their adjacent homes or maintain their traditional forms? What do you think? I'm waiting for the mid-century modern coop to be the new rage.