Brutalist architecture – the style everyone loves to hate. The term was first used in 1949 by Hans Aplund. Brutalism does not refer to how "brutal" it is on the eyes, rather it comes from the French term "beton brut" meaning "raw concrete". I perceive Brutalism as honest and raw, just like the definition. So let's get into Brutalism and I'll try to convince you to love it the way I do.
Most often associated with large post-war housing structures, Brutalist architecture became popular as an inexpensive way for Eastern European countries to rebuild quickly. Brutalism was popular until around the 1980s when styles such as Postmodernism and Deconstructivism were gaining popularity. Over time, that raw concrete started deteriorating, and the massive forms began to be perceived as outdated and imposing. Many Brutalist buildings have been and are set to be demolished, which to me seems like the destruction of history.
Apparently, brutalism is making a comeback! This brutalist revival (you thought we were done with revivals?!) is being referred to as Neo-brutalism. One example is the Yeezy Recording Studio  (https://www.dezeen.com/2018/06/06/yeezy-studio-kanye-west-willo-perron-calabasas-califorinia/) in Los Angeles. Igor Sirotov (https://igorsirotov.com/en/) is one of my favorite architects who designs in this style. As raw materials have come back into popularity, features of Brutalism are making their way into interior, furniture, and product design.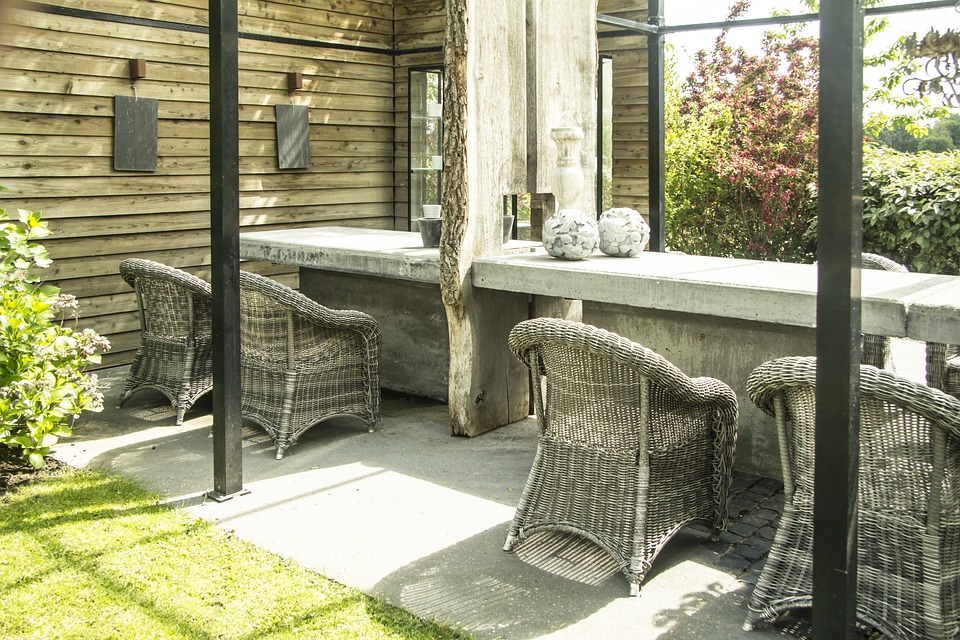 As I have spoken about in my previous blog, my favorite movie – Blade Runner 2049 – uses Brutalism to depict the future of the city. Disregarding the fact that it is a bleak depiction of what may become reality, the reasoning behind the use of a brutalist backdrop is what intrigues me. I love brutalism because it provides a not-quite-so-blank canvas for current events. It is what it looks like, it is not trying to hide any part of itself, and for that it is dependable.
If I haven't yet convinced you, I've got a few more tricks up my sleeve. If you're a cat lover, Cats of Brutalism (https://www.catsofbrutalism.com/) is for you. For those interested in what AI can do, here is a music video (https://youtu.be/rWK3oTdXVw4) of brutalist buildings created by a generative design algorithm. If neither of those options was compelling enough, I suggest getting this book (https://www.archdaily.com/895636/how-to-love-brutalism) so someone else can persuade you.
by Mackenzie Kidwell