Today we're talking about ranch dressing. Wait…that can't be right. *checks notes* Sorry, today we're talking about ranch style homes! 
A necessity for ranch
Ranch style homes became popular after World War II as demand for quicker and cheaper housing grew. Their design is simple and affordable, yet perfect for entertaining – just like ranch dressing. Cliff May was one of the first architects to design in this style in California in the 1930s. Inspiration was drawn from cattle ranches and Spanish Colonial style homes, which combined with traditional features led to the overall term "minimal traditional". Ranch style homes developed shortly after, building upon the same ideas while being slightly less minimal.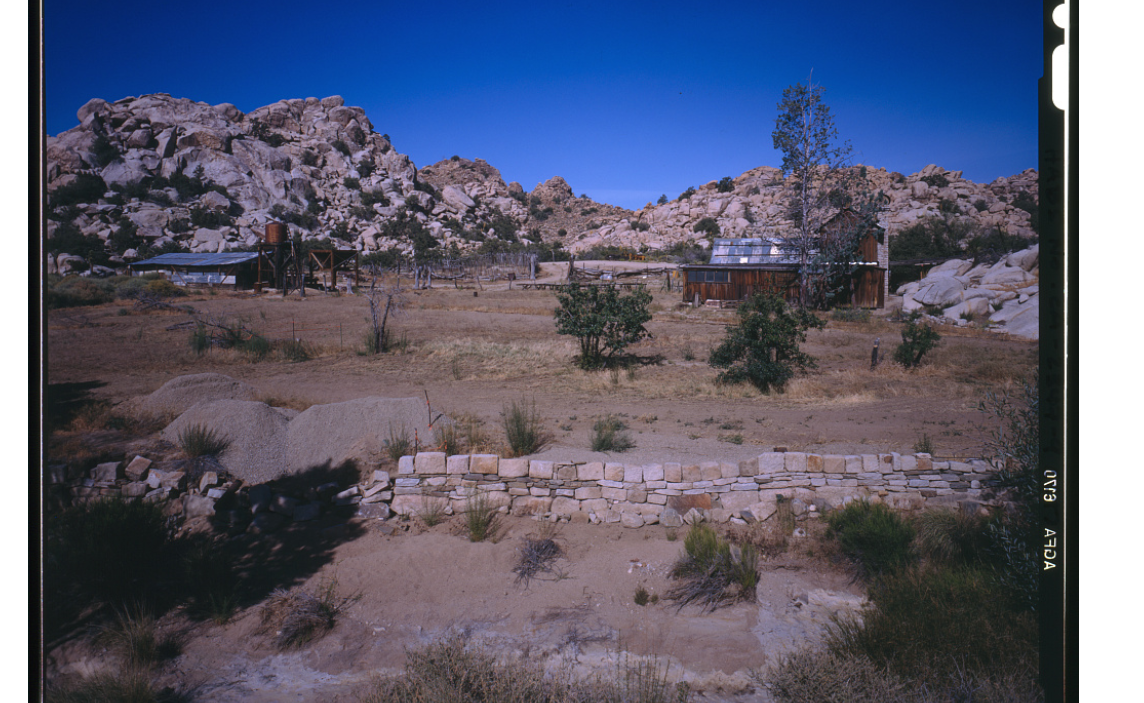 Classic taste with no frills
"Minimal" and "simple" are the main words that consistently come up when talking about ranches. The key ingredients of a minimal traditional home are: small scale, basic ornamentation, moderately pitched roof, and usually either siding or brick on the exterior. They are either U- or L-shape in plan, with lots of open living space and a connection to an exterior patio providing outdoor living space.
A savory mix of flavors
As has been pointed out before, no one style exists in a vacuum. Many overlapping styles are mixed with the minimal traditional style to make it more complex and unique. Design styles such as mid-century modern, craftsman, and even colonial were popular at the time. As the minimal traditional style evolved to include other styles, the ranch style took hold.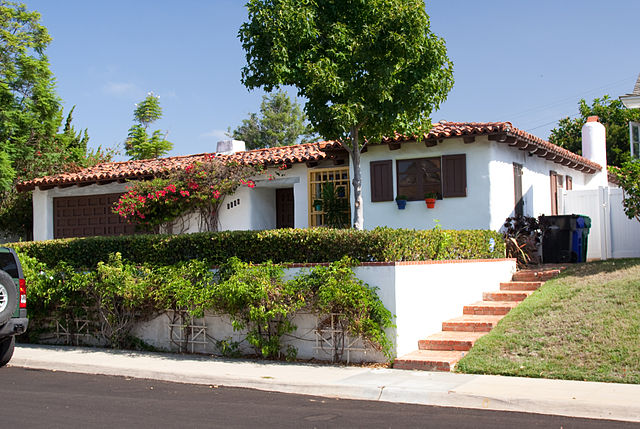 The ranch wrap-up
While ranch dressing has a shelf life, it seems ranch homes do not. They are more affordable, easier to clean, and in general, make both a great starter and senior home. The minimal style makes a great blank canvas for those looking to put their unique touch on their home.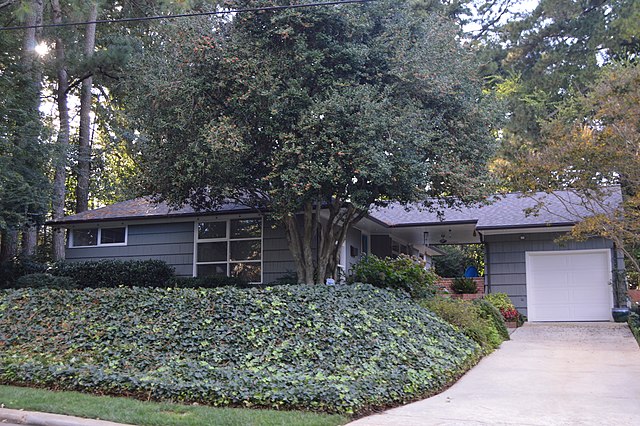 So now I know you're wondering: how else is ranch dressing like ranch style homes? Let me list the ways: they're hard to find outside of the US, practical, cheap, always ready for a party, the list goes on. The housing market is made up of more than 70% ranch homes, and 30% of American households have some kind of ranch product in their house at any given time…so add those up and you get 100% American. Overall, the point I'm trying to make is that ranch is the quintessential American salad dressing, while similarly, ranches are the quintessential American home.
by Mackenzie Kidwell