As we have mentioned previously, revivalism is a broad term referencing any style of architecture that utilizes building techniques from a previous period. To break it down, what's old is new again…and again, and again. It's similar to how the strappy, grungy, and glittery fashion trends of the '90s have been gaining popularity again – for better or for worse. Why fix what ain't broke, right? More like, why change what hasn't failed hundreds of previous generations? Basically, we are covering all our revivalism bases so that we can move on to new architectural styles!
Revivalism…or Replication?
Revivalism is not new; it's been featured in most of our blogs int this series up until now. For the sake of time and not reiterating every idea we have already discussed, the focus will be on the late 19th and early 20th American revivalist styles, also known as the Eclectic Movement. Instead of using old techniques combined with the classical orders to create a new style as was done in certain European styles earlier on, this period of revival focused on using classical elements in the most precise way to replicate the style they were inspired by. Once again, elements such as arched openings, symmetrical facades, and pilasters were coming back into vogue.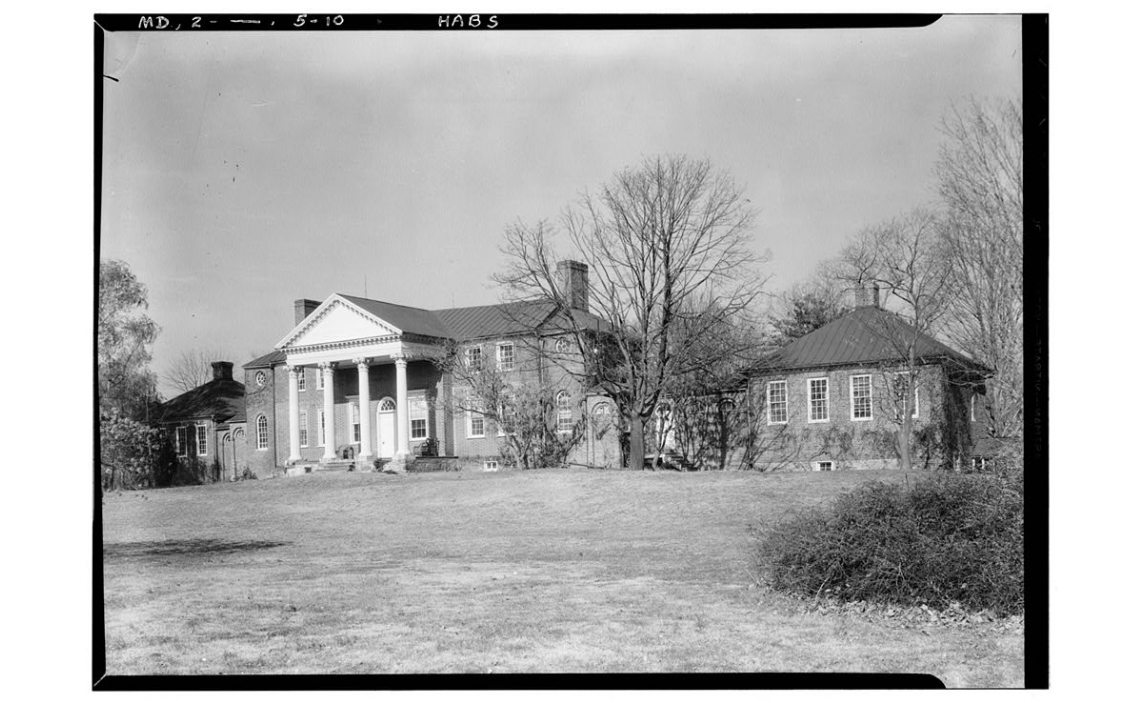 Why Revive?
What was so intriguing about certain architectural styles that made us want to copy them exactly? One reason to revisit a previous time period's architecture would be to recapture a more prosperous and favorable time. The earlier revival styles were reflecting upon a style that had already reused and rearranged classical building elements. For example, Roman Revival, Federal, and Georgian styles inspired Colonial and Classical Revival. In this video, Brent Hull goes a bit more in-depth on how Colonial Revival came about and the intricate details that are easy to miss. In the case of Classical Revival, the classical orders and large proportions were brought down to a smaller scale, giving the elements better proportions. Italian Renaissance Revival brings up yet another reason why we would want to welcome back the old – familiarity and ease of access. Pattern books played an important role in getting as close to the original style as a revival could get. The documentation and publication of historical styles made them that much easier to reproduce.
And now that we've covered all the Revivals, we can get on to some more fun and modern architectural styles!
by Mackenzie Kidwell